Who can receive help from Free Garden and what does it consist of?
To this day, 52 organizations asked help from Free Garden. They are schools, kindergartens, nursing homes, senior's residences, CIUSSS, COOP, NPOs, collective kitchens, and community gardens. Here is an overview of their needs; seeds, tools, potting soil, amendments, wooden planks, pots, neon lights, native plants, shed, labor, etc. Free Garden cannot guarantee to find everything on the organizations' wish lists, but with the help of the volunteers, the partners and the donors, many needs can be met.
If your organization wants to receive help from Free Garden, contact us in order to tell us all about your project and your needs.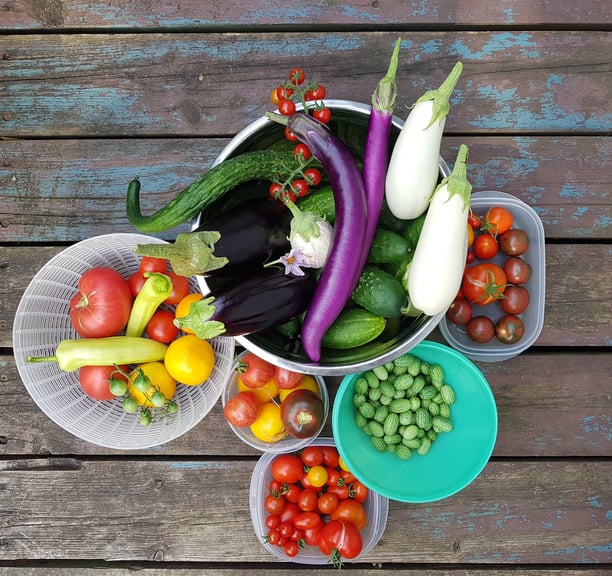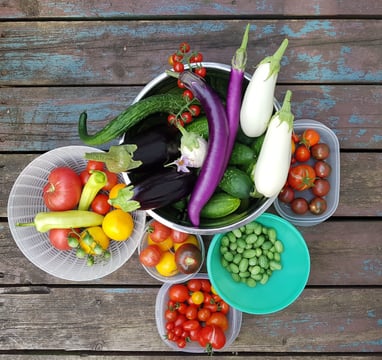 In addition to the material you may receive (seeds, tools, soil, etc.), Free Garden can also offer you a companionship service. Volunteer gardeners from your city can be paired with your organization to provide advices, physical help or their crops' surpluses.
If you need help, please contact us to let us know about your needs and we'll see what we can do for you.